ABOUT
DANIELLE CHIASSON
Danielle Chiasson is a serial entrepreneur known for her work in the field of real estate investing in residential redevelopment and rental housing. Focused in Ontario, her many projects have ranged in scope from light clean-ups to full renovations, as well as legal duplex, triplex conversions, and multi-unit flips. She works as a general contractor managing various trades & staff while managing her organization. She fills her days operating multiple businesses, underwriting properties, balancing finances, managing rental properties, and endlessly educating herself and others. She is also a licensed Real Estate Broker in Ontario and a member and contributor of several real estate education organizations. Danielle is passionate about business and real estate, and shares her experience and knowledge with other investors through speaking engagements and various online platforms, and is very excited about re-launching Strategic Success Consulting in early 2023.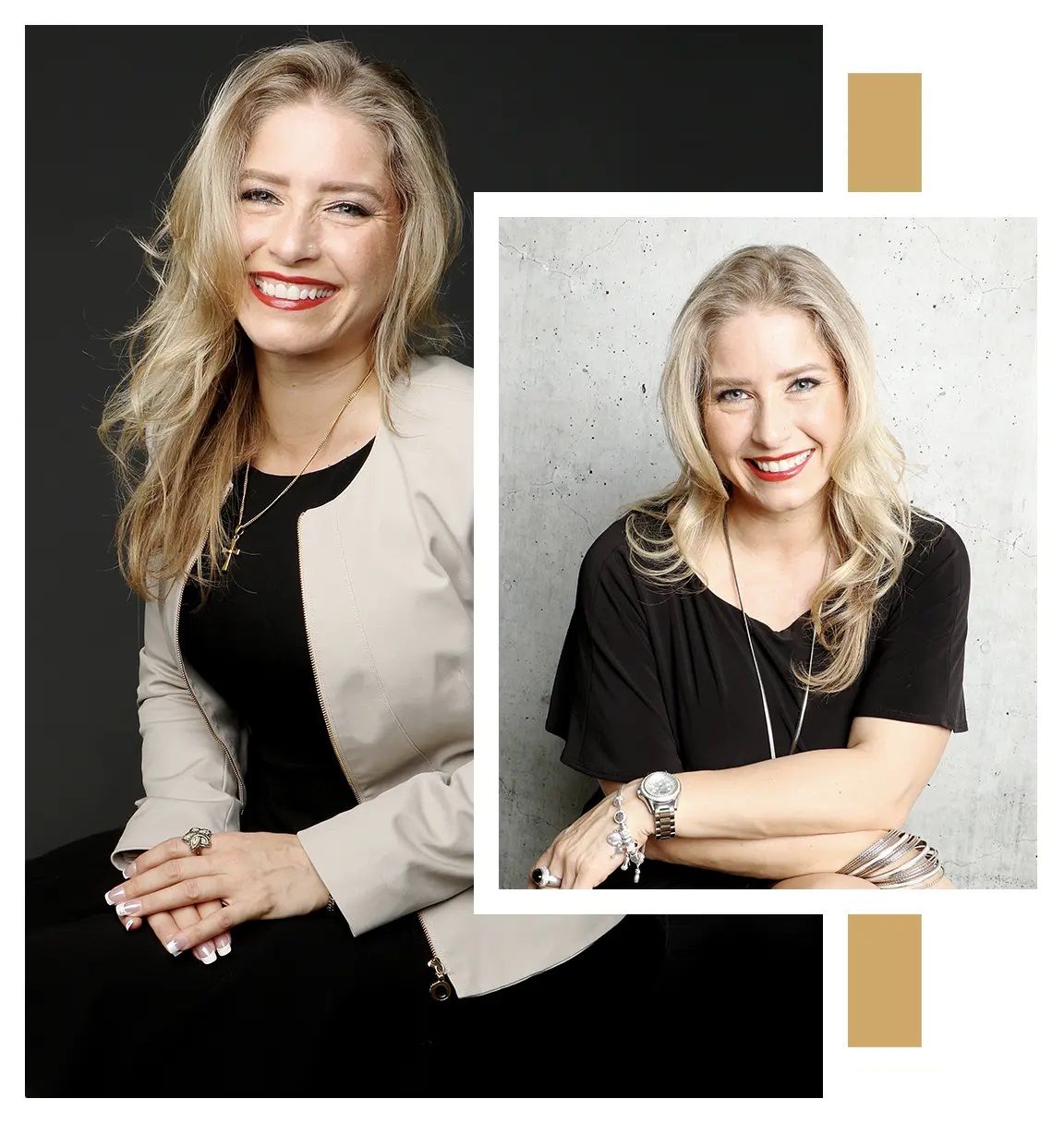 STRATEGIC SUCCESS CONSULTING
Strategic Success Consulting (SSC) was founded in 2017 by Danielle Chiasson. Danielle saw a need in the real estate investor community for a systematic educational resource to help investors and anyone interested in starting in real estate find the investing path that fits in their life right now. With training in mindset and a detailed strategy plan, Strategic Success Consulting sets investors up with a winning edge to achieve their financial goals through real estate.

In 2017, Danielle was busy running Perfect Property Inc., doing flips and rental conversions, having spent the previous 20 years in real estate and construction. She spoke at real estate investment meetings and networked in the local investor community. During this time, investors in her network continuously reached out for her advice with issues they were facing in their real estate projects. These people were smart, hard-working investor entrepreneurs and they all had one problem in common, they were dealing with the unexpected and their confidence was shaken. Danielle worked with them to solve their issues and arrive at a profitable solution.

Through these conversations, it was clear that there was a need in the investor community for better learning and better resources. Strategic Success Consulting was founded to give participating investors the solid educational preparation they need to invest with confidence and be protected from many of the costly issues that happen when doing real estate.

Strategic Success Consulting gives real estate investors a mind-set framework to help them over-come false, or misleading beliefs they have about investing, giving them the confidence to move forward. We provide detailed resources with the clear information investors need to help them find the right investing strategy for their unique situation and provide them in-depth learning on their chosen strategies from start to finish. We are driven to help them achieve their goals and secure their financial future.

Service is at the heart of Strategic Success Consulting and our students see the difference this makes to their learning and in their results. Our foundation, is in partnership with a charity that teaches financial literacy to youths. Our program, aimed at teens, teaches practical financial concepts that give them the knowledge and skills they need to manage their finances and prepare them to confidently navigate the increasingly complex world of personal finances.

See the Strategic Success Consulting for yourself and contact us today. Learn more about us here on our website, listen in to the Let's Get Real Estate podcast or see Danielle live at one of her speaking events.
FIND THE STRATEGY THAT'S RIGHT FOR YOU